Non Authorized Dealer
Second Hand/New Parts
We stock and specialise in a wide range of engines, transmissions, bodies, suspensions and electrical parts
Engine Overhaul
Owner Operated Business
Over 10 Years Of Quality Auto Service
Offer Fast
Reliable service
We specialize in quality new and second hand original French car parts.
Fill in your details below and we will call you back ASAP.
Welcome to French Auto Centre
We don't only specialise in French car spares, but we also specialise in making sure we help you in the best appropriate way.
If you are looking for a trustworthy, reliable company for your automobile repair needs, look no further. At French Auto Centre, we service and repair all French models of vehicles. When your car needs to be repaired, it can be difficult to find the right auto repair shop to handle it.
Non Authorised Dealer
Same day service is provided in many instances
Our work is warrantied for 6 months
Second Hand and New Parts
How It Works
We offer full service auto repair & maintenance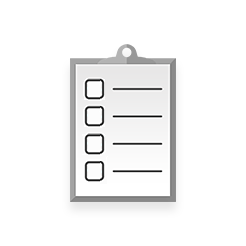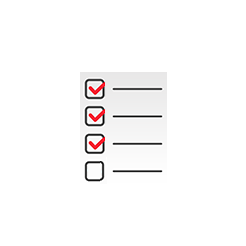 1
CHOOSE YOUR SERVICE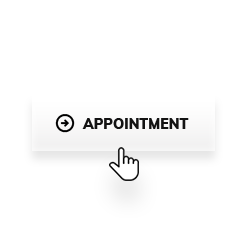 2
MAKE AN APPOINTMENT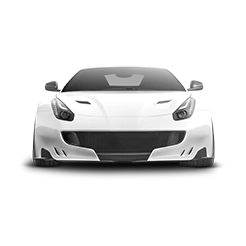 3
WE'LL TAKE YOUR CAR FOR REPAIR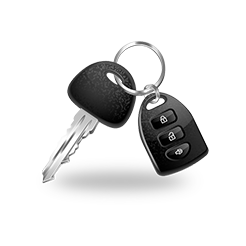 4
PICK UP YOUR CAR KEYS
What Our Customers Say
"We broke down in Cape town and we found French Auto Centre online, the service was excellent and quick and the stuff was very friendly. They sale parts as well brand new and second hand at reasonable prices."
"Very helpful and professional staff. Second hand parts reasonably priced."
"French Auto Centre are amazing. Martin was helpful and honest Martin's communication was top shelf. Have and will continue to recomend French Auto Centre"
"Owner helpful and friendly. Had everything I needed for my Renault Clio 2. Competitively priced."
"Best prices on French car parts. Have most stock every time. It's owner operated so high quality service."
We repair these makes of vehicles:
Only french vehicles